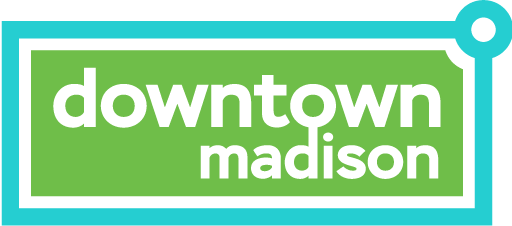 About Madison`s Central BID
VisitDowntownMadison.com
Formed in 1999, Madison`s Central Business Improvement District (BID) is a City of Madison assessment district encompassing State Street (from Park Street to the Capitol Square) and the Capitol Square area (the Square plus most 100 block streets or "spokes" off the Square).
Located on an isthmus between two beautiful lakes, and anchored by the Wisconsin State Capitol and the University of Wisconsin campus, this unique shopping, dining, entertainment and business district is home to hundreds of shops, boutiques, galleries, restaurants, pubs and taverns, many locally-owned, plus museums and cultural destinations.
The BID works to market the district as a whole, create a welcoming downtown environment, and further community relations. The BID liaises between district businesses and property owners, the City of Madison, and other downtown stakeholder groups including Downtown Madison, Inc. (DMI), the Greater State Street Business Association (GSSBA), the University of Wisconsin-Madison, the Downtown Coordinating Committee, Capitol Neighborhoods, downtown arts and cultural organizations, and others....
...more